Why Dr. Jayesh (Jay)

Dear Friends:

I have a passion to serve Texas patients and physicians. It is a great honor to be your Board of Trustees member during these unprecedented times. I advocated on behalf of Texas physicians during the unprecedented COVID-19 pandemic so that private practices can survive, can receive PPE, loans, vaccinations, and all the necessary support they need.

Dr. Jay Shah's speech
Mission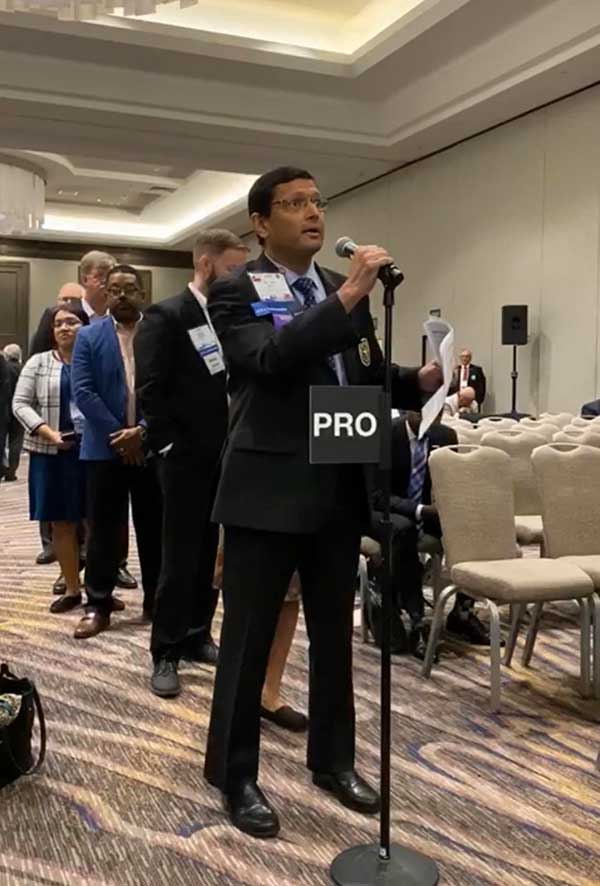 As the TMA Board of Trustees, 2021-2024, I promise to structure one of the best administered organizations that will be responsive to its members, supportive of the leadership and a true advocate for our mission. I will address:

Testimonials
Texas physicians and patients have benefited from having Dr. Jayesh Shah on the TMA Board of Trustees. I have worked with Jay when I was in TMA leadership and his being on the TMA Delegation to the AMA. He is compassionate, thoughtful, hard working and focused on improving the practice of med.....
Jim Rohack, MD
Past President-TMA; Past President-AMA

Awards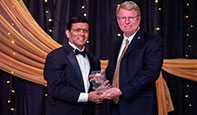 Dr. Shah receiving TIPS lifetime achievement award from Dr. Fleeger, Past President, TMA